JSC «Concern «Granit-Electron» together with JSC «Rosoboronexport» is engaged in military technical cooperation with foreign countries focusing on deliveries of advanced radioelectronic warfare systems for the Naval Forces.
The participations of the enterprise in exhibitions give it a great chance for direct communication with representatives of international and native customers, to establish, to develop and to strengthen reliable and mutually profitable cooperation. At the same time, during exhibitions some technical and logistical issues on current contracts realization are discussed.
JSC «Concern «Granit-Electron» is the participant of the world-leading exhibitions, such as:
International Maritime Defence Show (Russia, St. Petersburg)
International Military-Technical Forum «Army» (Russia, Kubinka, Moscow region)
Land, Naval and Internal Homeland security systems Exhibition Defexpo India (India)
International naval defence industry and maritime safety exhibition Eoronaval (France, Paris)
Langkawi International maritime aerospace exhibition (Malaysia)
Inmex marine and offshore international exhibition (Vietnam, Ho Chi Minh)
NEVA international exhibition for shipping, shipbuilding, offshore energy, ports and oceanography (Russia, St. Petersburg)
R&D conference and exhibition «Defence industry of Russia — new opportunities for medical equipment development» (Russia, Tula)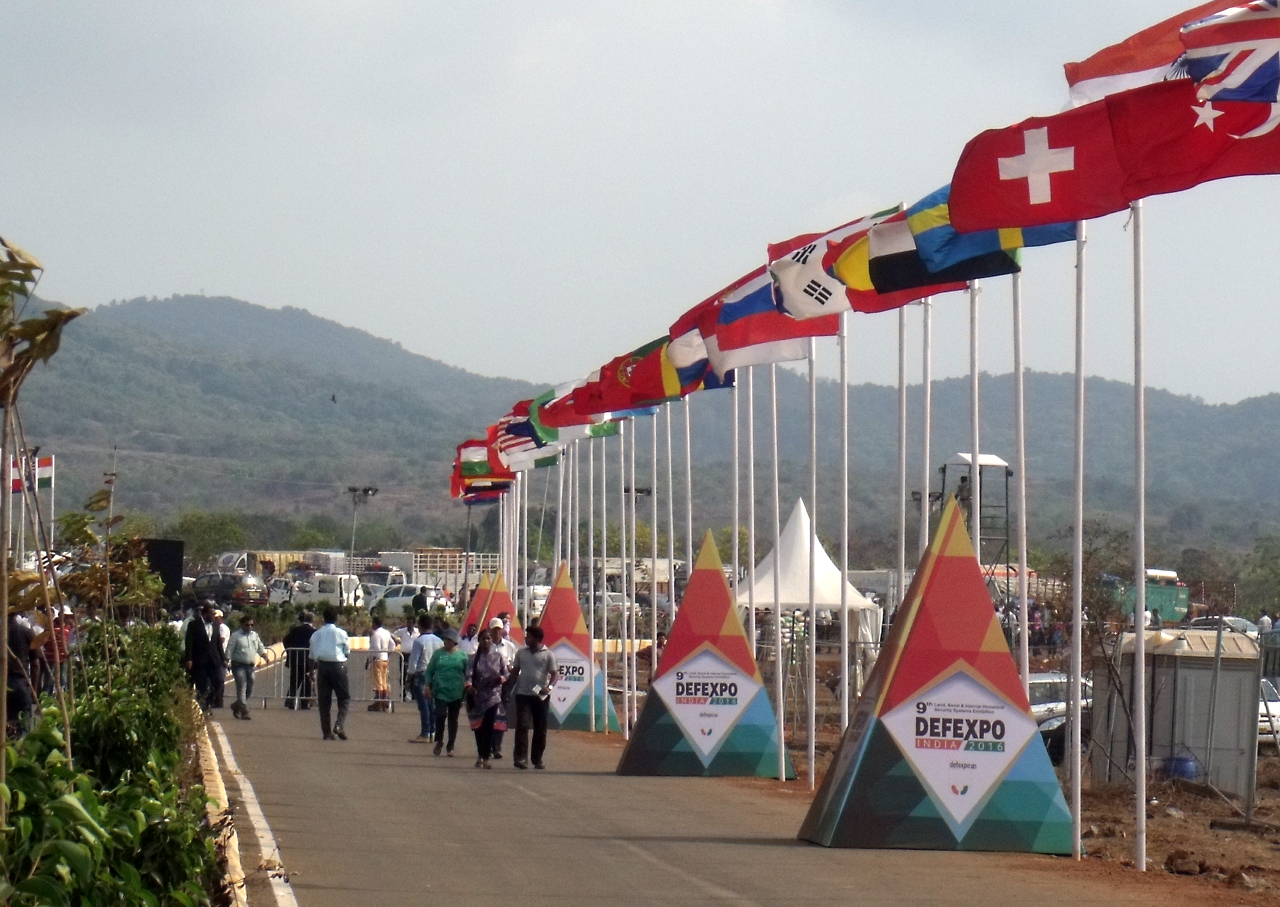 The Concern's expositions are always points of interest of the visitors: officials delegations, Naval attaches, partners, representatives of profile R&D centers and departments of Naval Academies, officers of fleets.
The active participation of JSC «Concern «Granit-Electron» used to be awarded with Diplomas in the best exposition nomination and in the best exhibit nomination.
The large-scale exposition of the enterprise provides information coverage for all participants and visitors of exhibitions so that to realize all the tasks of the Concern for the effective activity in various exhibition platforms to promote the hi-tech Concern's military, civil and dual-purposes production on global and domestic markets.
Every year JSC «Concern «Granit-Electron», as the Federal scientific and production centre, takes part in various scientific and scientific-technical conferences, in international ones as well, on the enterprise activities profile. The Concern also arranges conferences on its platform, available for the participants. The conferences result the publications of scientific works collections, which include the most significant and advanced reports.
The scientific-technical conferences on Russian Academy of artillery missile science activities (the Concern's membership) are held regularly.